Finally, Learn 29 Proven Techniques for Creating Instant Rapport, Mastering Difficult Conversations, and Becoming a Powerful, Persuasive Communicator!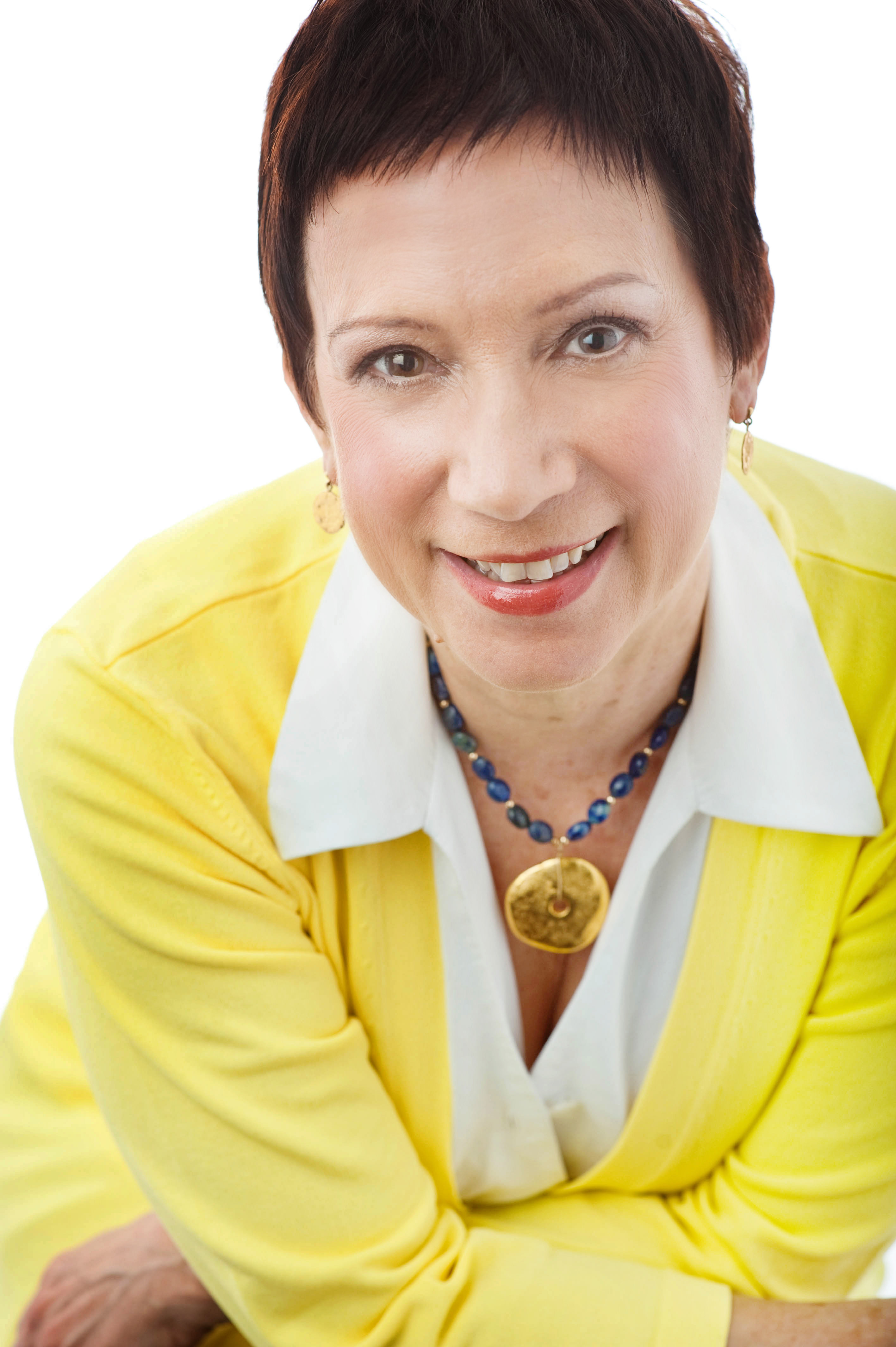 The
How to start a riveting conversation with anyone and keep it going






3 Ways to avoid misunderstandings and get your message heard






What 2 kinds of questions to use to get the information you want






5 Critical strategies for adapting your communication style and becoming a powerful, influential communicator




And much, much more.



Free instant Access!
6 Part Audio Series:
"The Power of Effective Communication"
PLUS—Bonus "Listening Skills Assessment"
Just enter your name and email address below:
Be Sure to Enter Your Primary Email to Receive
the Information You are Requesting
We hate spam as much as you do! Your name and email address will not be sold, shared or disclosed
Take Advantage Today!
Serious About Wanting to Become a Powerful Communicator?
In Just 6 Days this Powerful Audio Series Combined with the Listening Skills Assessment and Report:
Are Your Listening Skills Hurting Your Success in Life?
will change the way you communicate, negotiate and persuade others from the minute you put it to work!
Don't Wait—Your Success Depends on It!